Free Ebooks
I love a bargain. I also love ebooks, and especially if they are free ebooks! Apart from the Mini Scottish Recipe Book which you can get (along with a wee calender with pictures of Fife), for signing up for the free Newsletter/Ezine (see bottom of the page) - the Ebooks on this page , which are all free, will help you build a successful internet business.
The beauty of ebooks is that you can downloaded them instantly, and can start reading them right away, or read at them at your leisure. It means no trailing round shops or paying for postage and waiting for them to arrive. You get them right away! You can print them if you want to or just go back to your computer and read them as and when it is convenient.
So I hope you enjoy the ones I have provided here.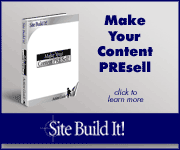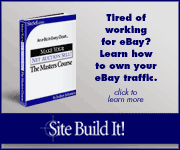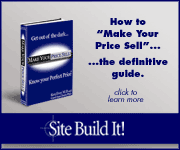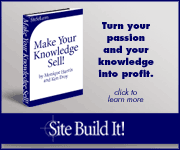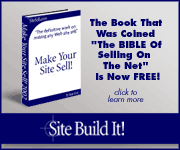 Return from Free Ebooks to Home Page
Click the crown button to go to the top of this page